Test of English as a Foreign Language
The TOEFL is a standardized test that measures the English language proficiency of non-native English speakers who want to study or work in English-speaking environments. The test evaluates your abilities in reading, listening, speaking, and writing in academic contexts.
TOEFL iBT (Internet-based Test)
This is the most common and widely accepted version of the TOEFL. It assesses all four language skills—reading, listening, speaking, and writing. The TOEFL iBT is administered online and is available in most countries around the world.
TOEFL PBT (Paper-based Test)
This version of the TOEFL is less common and is administered in areas where the TOEFL iBT is not available. It includes the reading, listening, and writing sections but does not include the speaking section. The writing section consists of multiple-choice questions rather than essay tasks. The TOEFL PBT is being phased out in many locations in favor of the iBT, but it might still be offered in certain regions.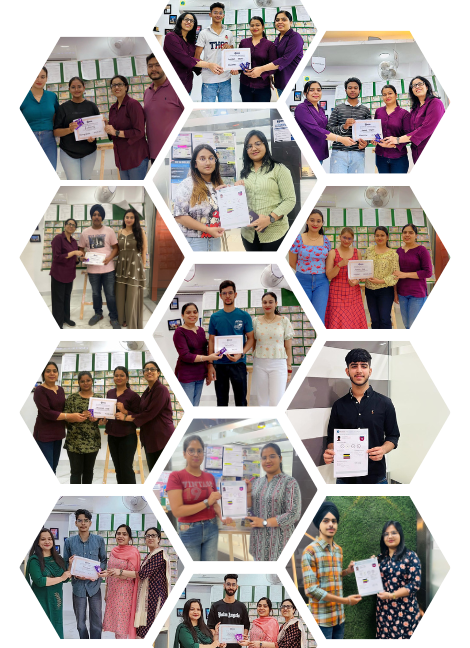 TOEFL STRUCTURE
Study and Settle overseas
| | |
| --- | --- |
| Date and Frequency | IELTS is conducted year-round with frequent test dates available globally, offering candidates the flexibility to choose a suitable exam date. |
| Center and Admit Card | The IELTS test center provides candidates with an admit card containing essential details for the test day. |
| Results | The IELTS exam provides candidates with official test results after 13 calendar days, showcasing their English language proficiency. |
| IELTS Bands Validity | 2 Years |
Modules
Four IELTS Modules
LISTENING
In this module, your listening skills are tested by listening to conversations and lectures that you would typically encounter in academic environments. After listening to the audio clips, you'll answer questions to demonstrate your understanding of spoken English, your ability to follow arguments, and your capacity to extract relevant information.
WRITING
In this module, your writing skills are evaluated. You'll be required to write responses to different tasks. This includes summarizing information from a reading and a listening passage in an integrated task, as well as composing an essay in response to a given topic for the independent task. Your essays will be assessed based on organization, development, grammar, vocabulary, and overall coherence.
READING
This module evaluates your ability to understand and analyze written English texts that you might encounter in academic settings. You will read passages from a variety of sources, including textbooks, articles, and essays, and then answer questions that test your comprehension, vocabulary, and critical thinking skills.
SPEAKING
The speaking module assesses your ability to express yourself verbally in English. You'll respond to various prompts, such as describing a familiar topic, summarizing information from a reading and a listening passage, expressing an opinion, and participating in a conversation. Your responses are recorded and evaluated based on factors like pronunciation, vocabulary, grammar, and coherence.
Fee Structure for TOEFL
 TOEFL registration costs in India are now 16,900 rupees, although they are subject to change. When arranging a test session, candidates must confirm the fee and pay it using a digital payment method.
Services
Study Material provided by Eduwings Global