About us 
Welcome to Eduwings Global, where a dedicated team of professionals is passionately committed to serving the student community with unwavering integrity and transparency. Our seasoned experts bring a wealth of qualifications and experience to the fields of test preparation and study abroad, all under the astute leadership of our CEO, Mr. Gaurav Modgill, and COO, Mr. Digish Narang.
Since our establishment, Eduwings Global has been honored with numerous prestigious awards and recognitions. We proudly hold the distinction of being named the top Consultant by Cambrian College, Canada in India, and receiving the esteemed title of "Legend of Ludhiana" by a national newspaper, along with the coveted "Champion of Champions" recognition by Cambrian College.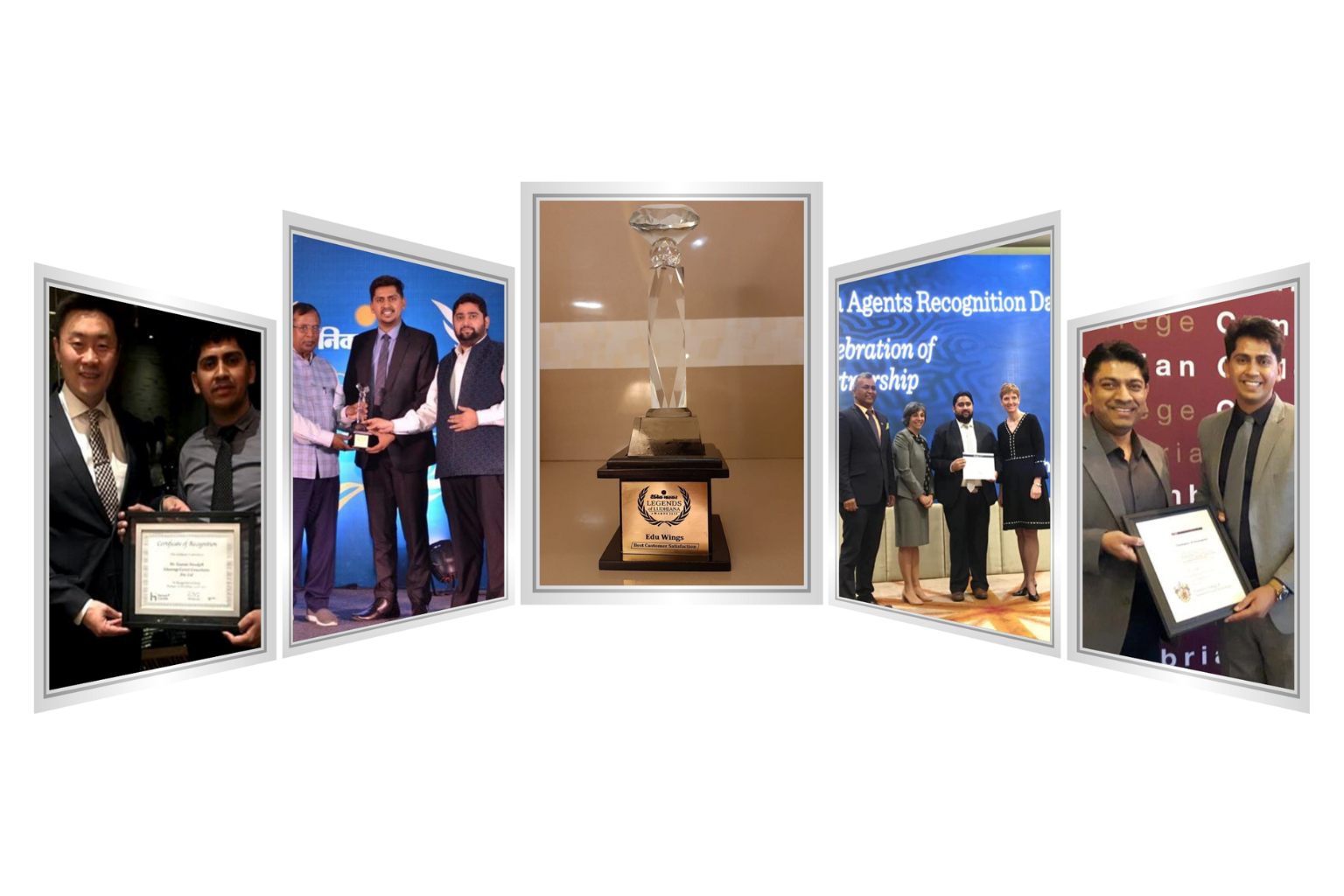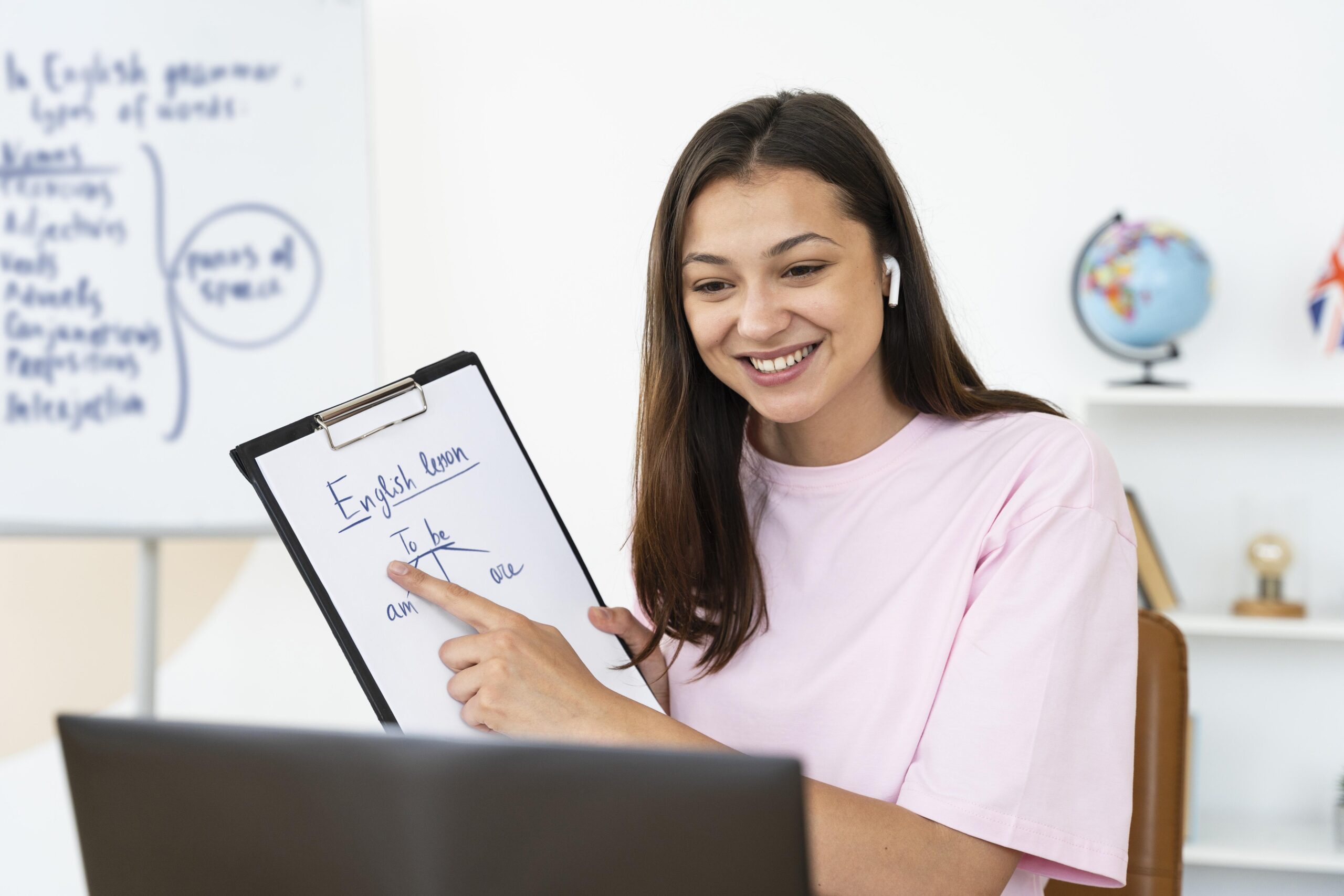 International English Language Testing System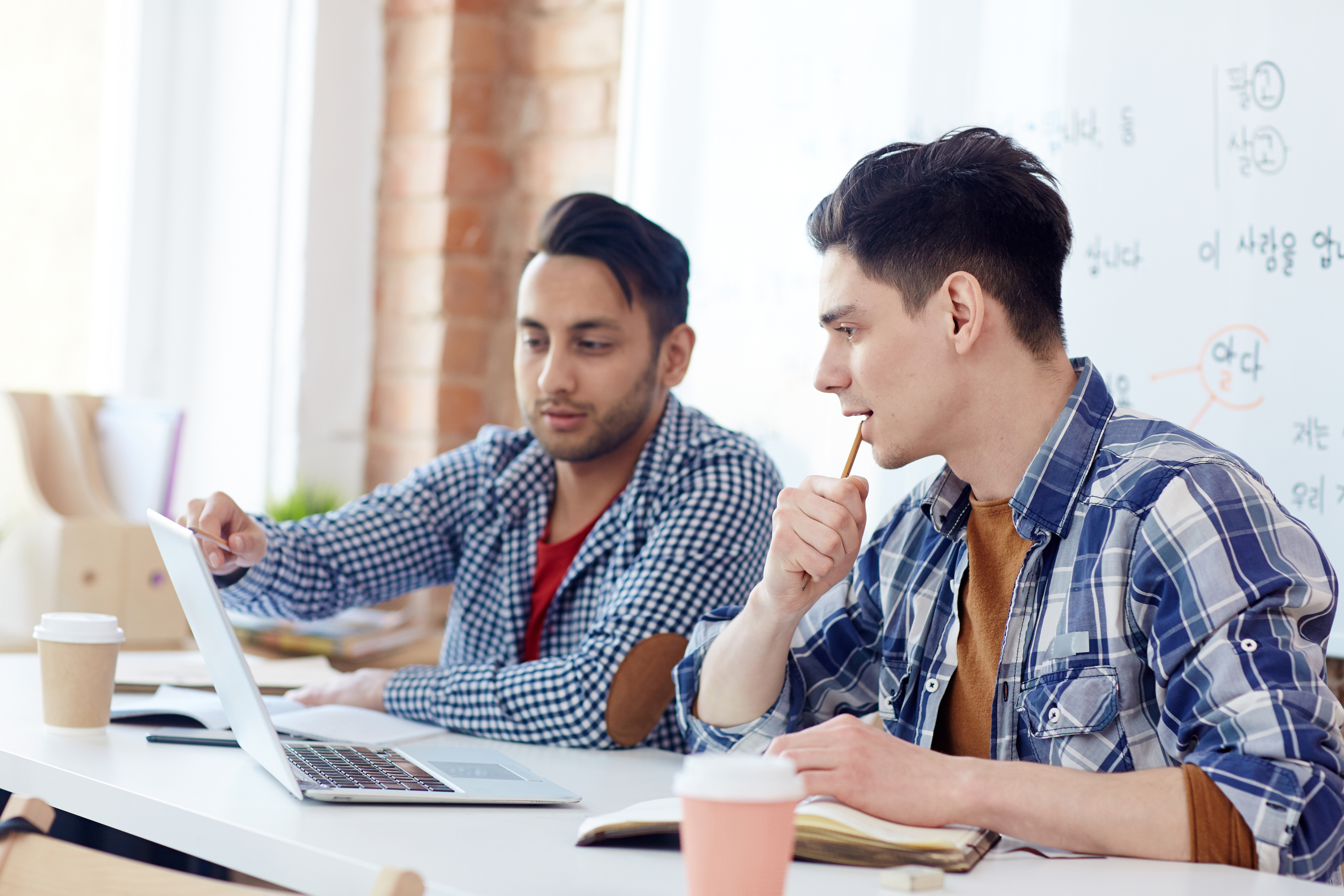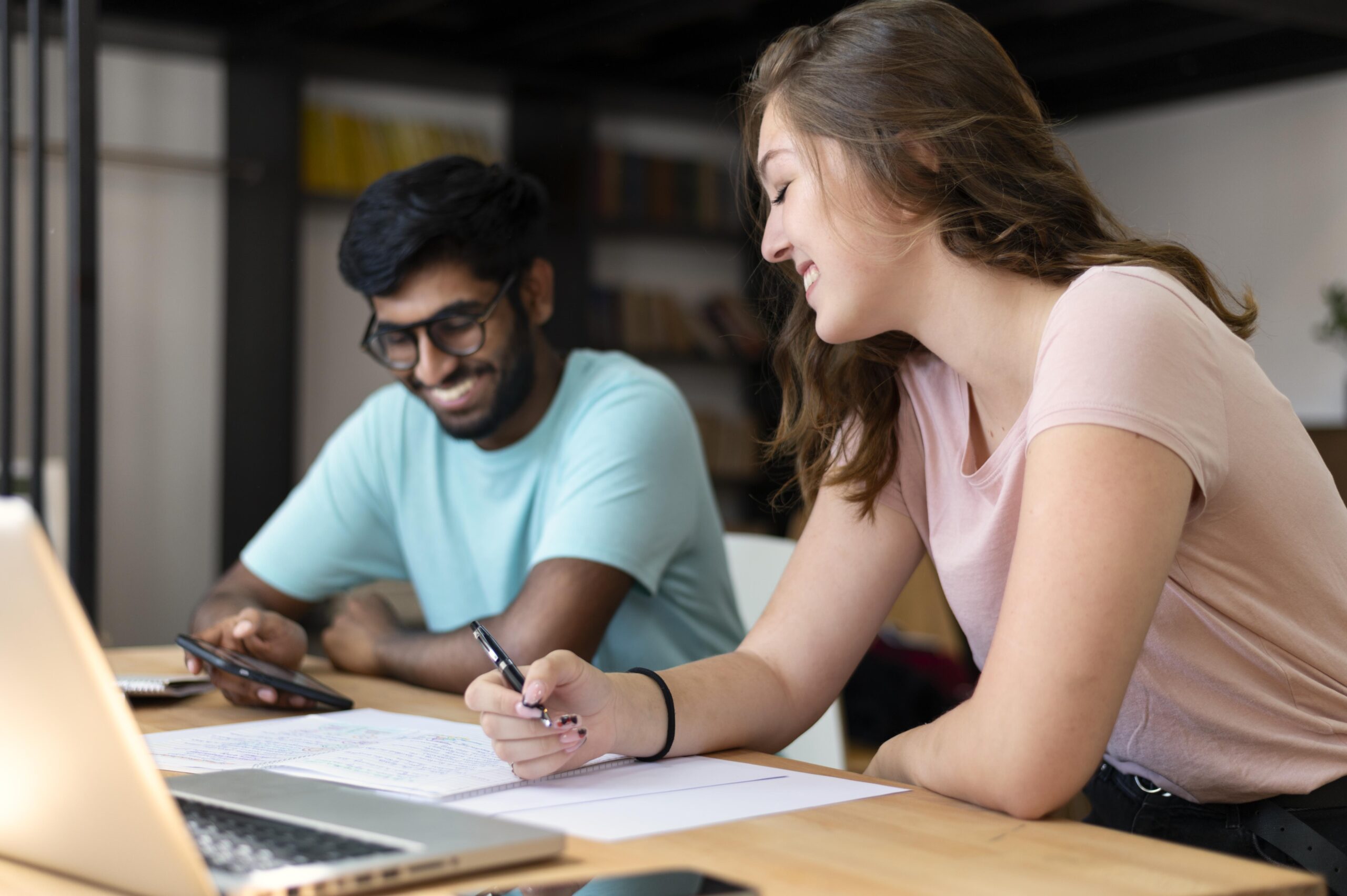 Canadian Academic English Language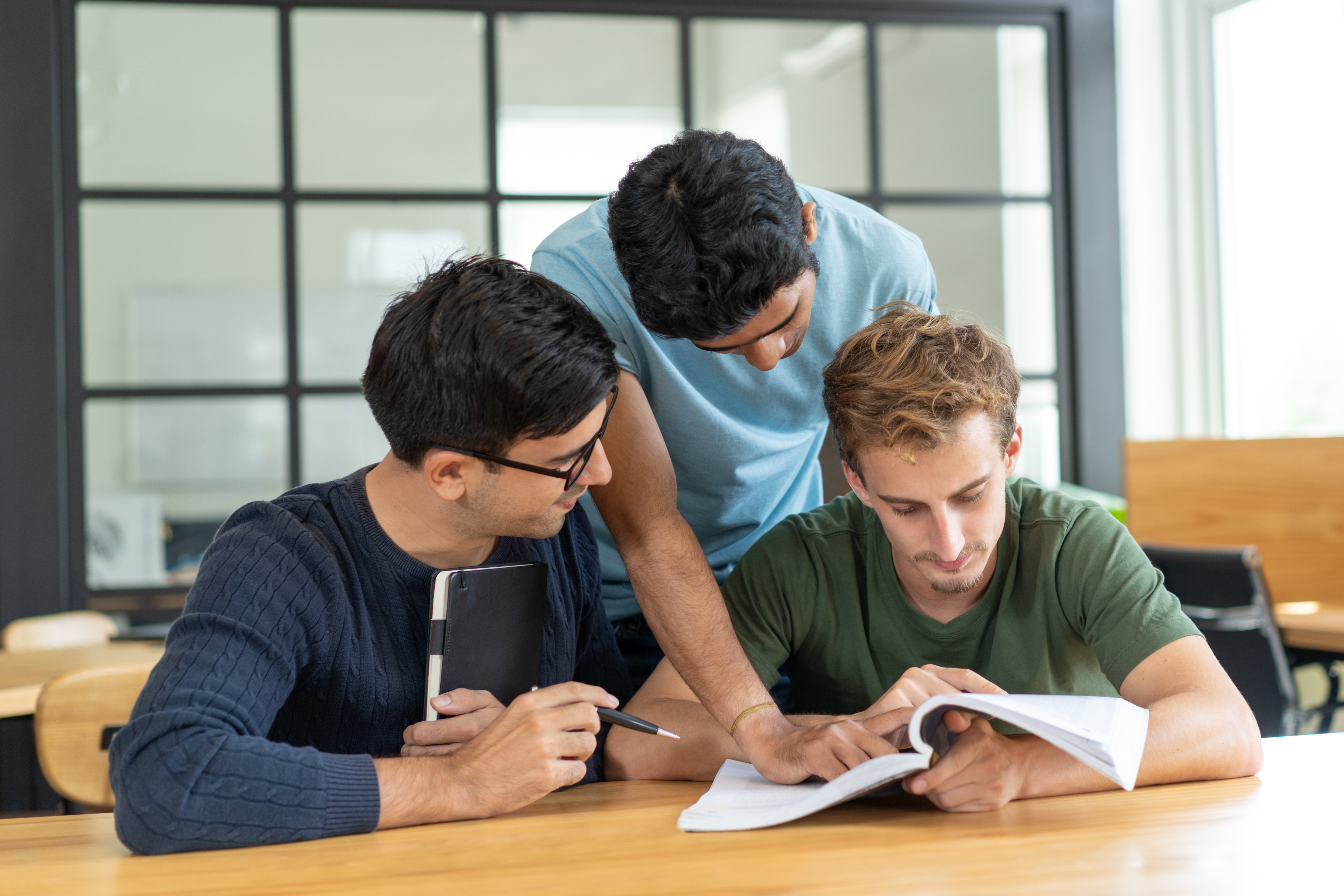 Test of English as a Foreign Language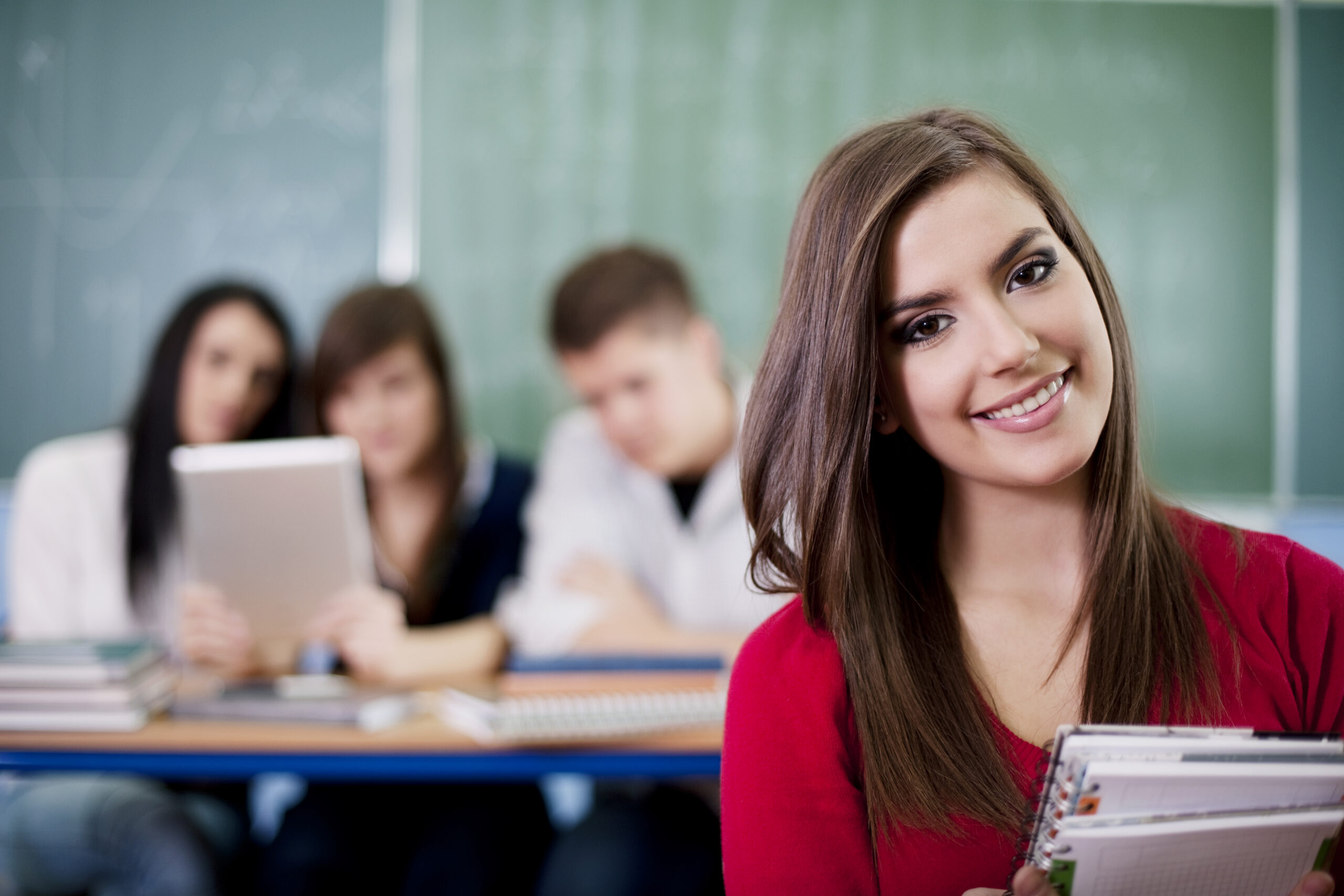 Canadian English Language Proficiency Index Program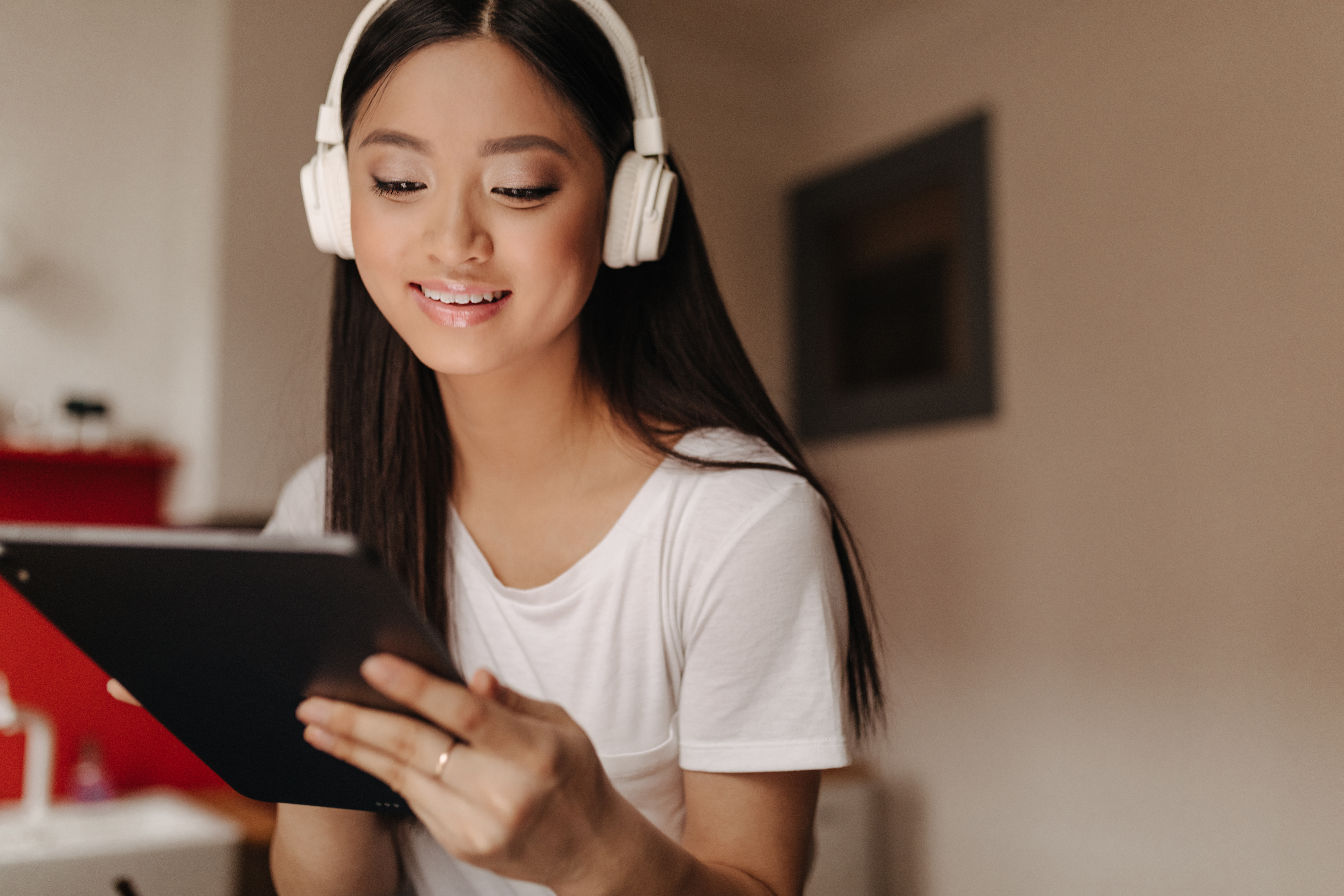 Awarded as No 1. Consultant by Cambrian College, Sudbury Canada.*
Champion of Champions by Cambrian College, Sudbury Canada.*

"Legends of Ludhiana" by Dainik Bhaskar.*

11th Best Performer by Centennial College, Canada.*

Awarded Best for Customer Satisfaction by Dainik Bhaskar in Ludhiana.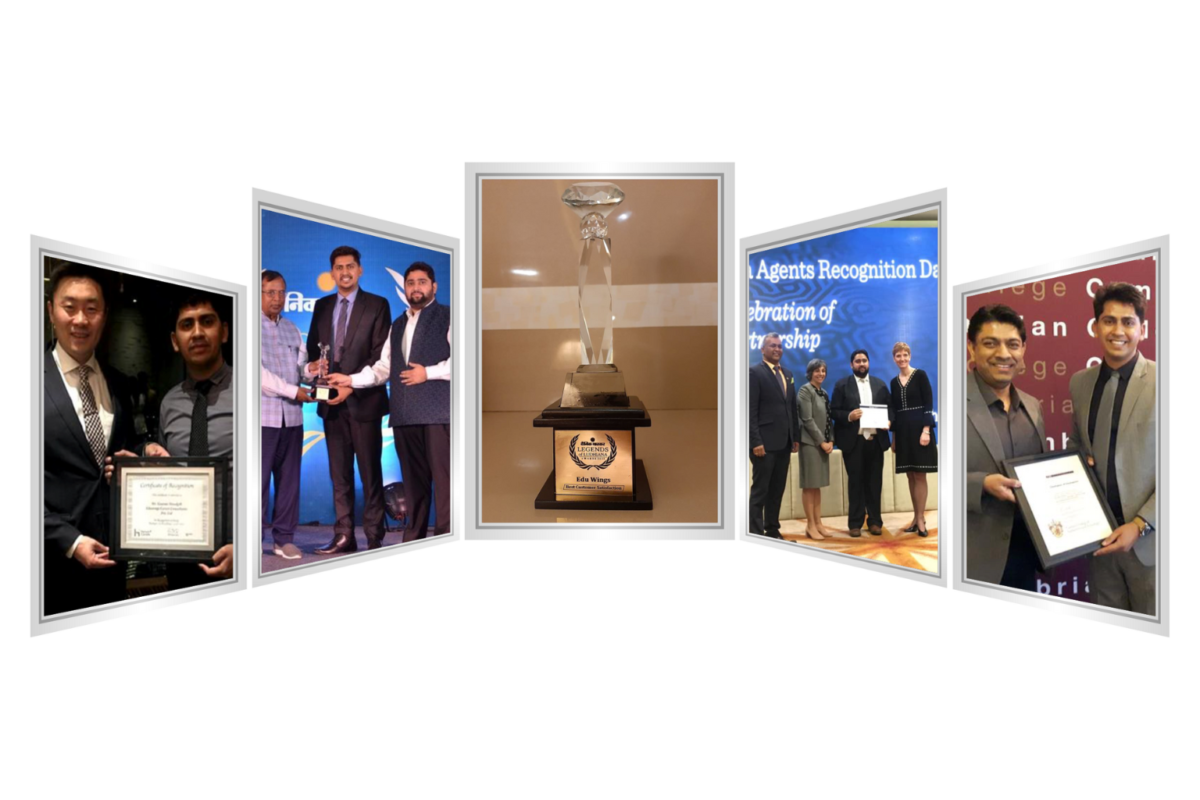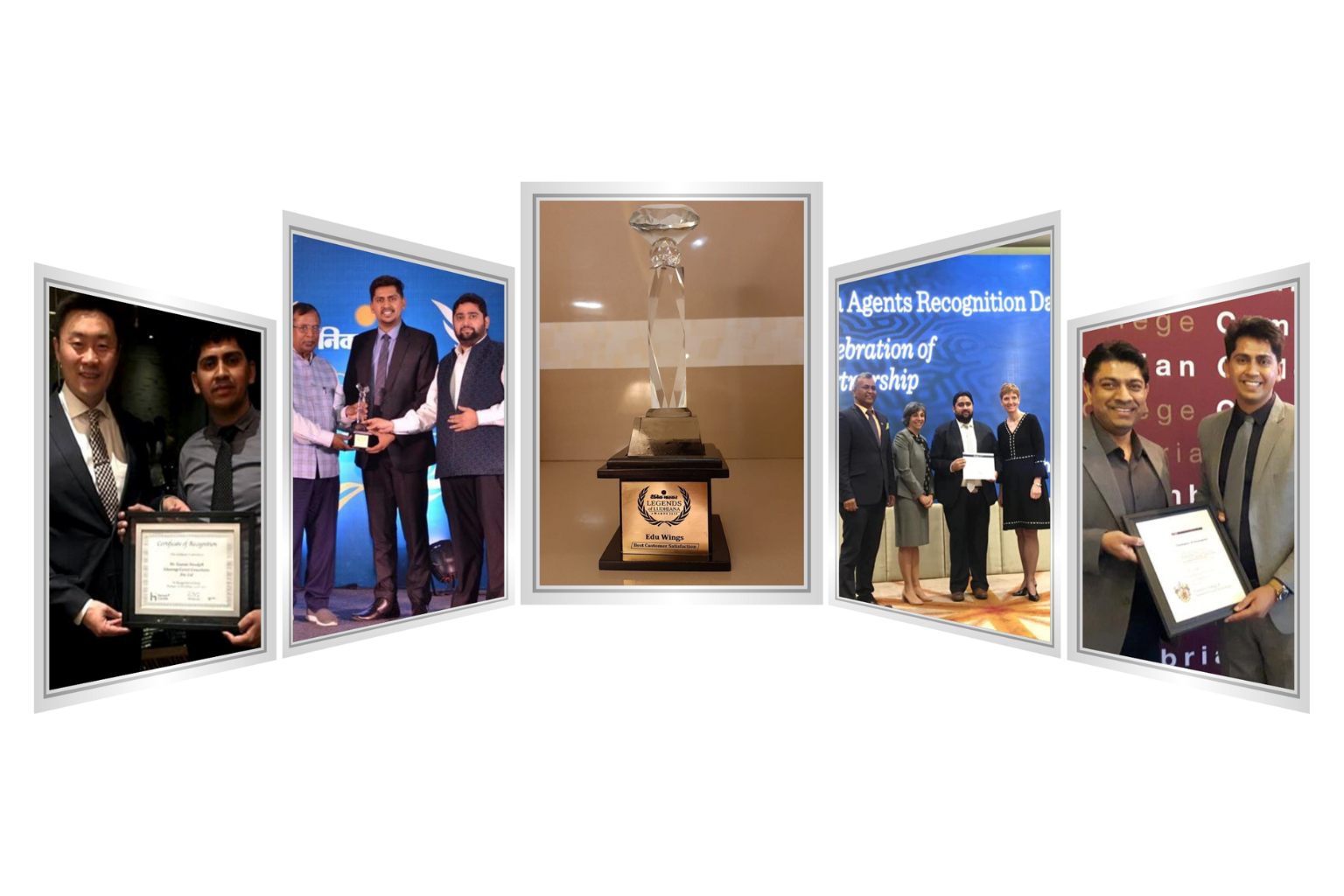 Academic Institutes across the World.