The Pearson Test of English (PTE) is a globally recognized English language proficiency test developed by Pearson Education. It assesses the speaking, writing, reading, and listening skills of non-native English speakers and is widely accepted for academic admissions, employment opportunities, and visa applications. Conducted entirely on a computer, PTE provides quick results and offers two main types of exams: PTE Academic for academic purposes and PTE General for non-academic and everyday communication purposes.
IELTS offers three main versions of the test:
PTE Academic:
This version of the test is primarily used for academic purposes, such as university admissions and visa applications.
PTE General:
Unlike PTE Academic, PTE General is used for non-academic purposes, such as employment, immigration, and personal development.
PTE Young Learners:
This type of PTE exam is specifically designed for young students aged 6 to 13 to assess their English language proficiency.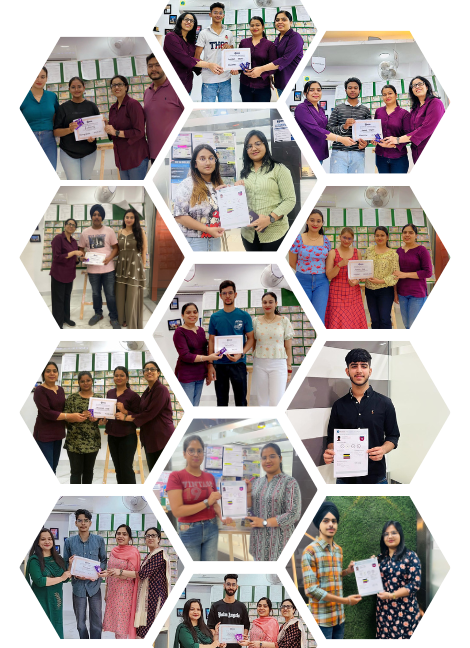 PTE STRUCTURE
Study and Settle overseas
| | |
| --- | --- |
| Date and Frequency | PTE is conducted year-round with frequent test dates available, allowing candidates to choose a suitable exam date based on their convenience. |
| Center and Admit Card | PTE test centers issue an admit card to candidates, which includes essential details for the test day, such as the test date, time, and location. |
| Results | PTE test results are typically available within 5 business days, showcasing candidates' English language proficiency in listening, reading, speaking, and writing. |
| PTE Score Validity | 2 Years |
LISTENING
* Summarize Spoken Test
* Write from Dictation
* MCQ answers
* Select Missing words
WRITING
* Summarize Written text
* Write Essay
READING
* Multiple type- Single, Double Answer
* Recorder Paragraph
* Reading fill in the blanks
SPEAKING
* Read Aloud
* Repeat Sentence
* Describe Image
* Re-tell Lecture
Fee Structure for PTE
 PTE registration costs in India are now 15,900 rupees, although they are subject to change. When arranging a test session, candidates must confirm the fee and pay it using a digital payment method.
Services
Study Material provided by Eduwings Global